Strategy to Overcome the Talent Shortage of Singapore F&B Industry
Date & Time : 20 May 2022 (Friday), 12:00pm - 12:30pm
Location : Sands Expo & Convention Centre, Singapore (Hall E, Basement 2)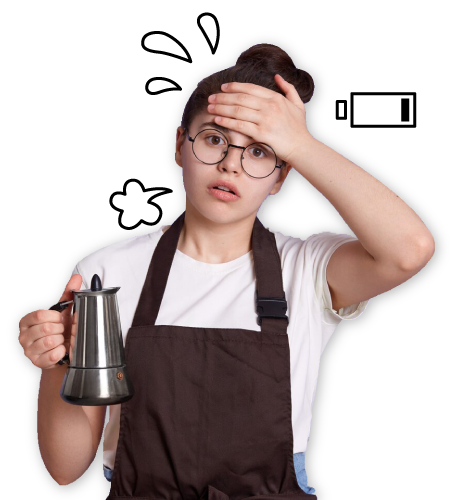 Are you struggling with talent shortage in the F&B business? Frequent come-and-go of staff, lack of staff when planning of launching a new restaurant outlet etc. All of these issues are quite common in F&B business.
If you are looking for a solution, please join our coming live seminar on 20 May 2022 (Friday), 12:00 PM at Sands Expo & Convention Centre, Singapore (Hall E, Basement 2) and learn about the strategy to tackle these challenges.
After attending the seminar, the take away for you could be:
How to resolve the manpower shortage

How to build a reliable and productive team
How to reduce cost and improve the customer experience

Jonni Zhang, Director of A Plus Manpower
A Plus Manpower Services Pte Ltd is one of the leading recruiting organizations in Singapore that specializes in both local talent and foreign worker placements. With more than ten years of business experience aiming to provide the best in service to all their clients. They have a systematic and professional approach in carefully selecting the candidates to match with the requirements of the clients.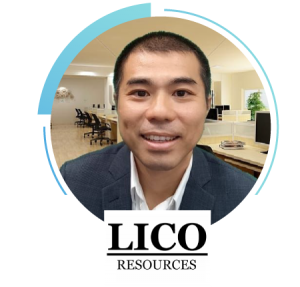 Han Lee, Director of Lico Resources
Lico Resources is a Singapore-based executive search firm with footprints in Southeast Asia and greater China. They operate across various industries to help both local and global clients build capable, effective teams. Their approach is simple: Deliver Exceptional Services And Results; And Build Genuine, Long-term Relationships With Lico Resources's Clients and Candidates.

You may click the button below to register your attendance for the seminar. We look forward to having you.