An Intelligent Greeting & Reception Service Robot
365MiniBot
(Greeting Robot)
Make Remote Communication Immersive & Cost Effective for Small Premises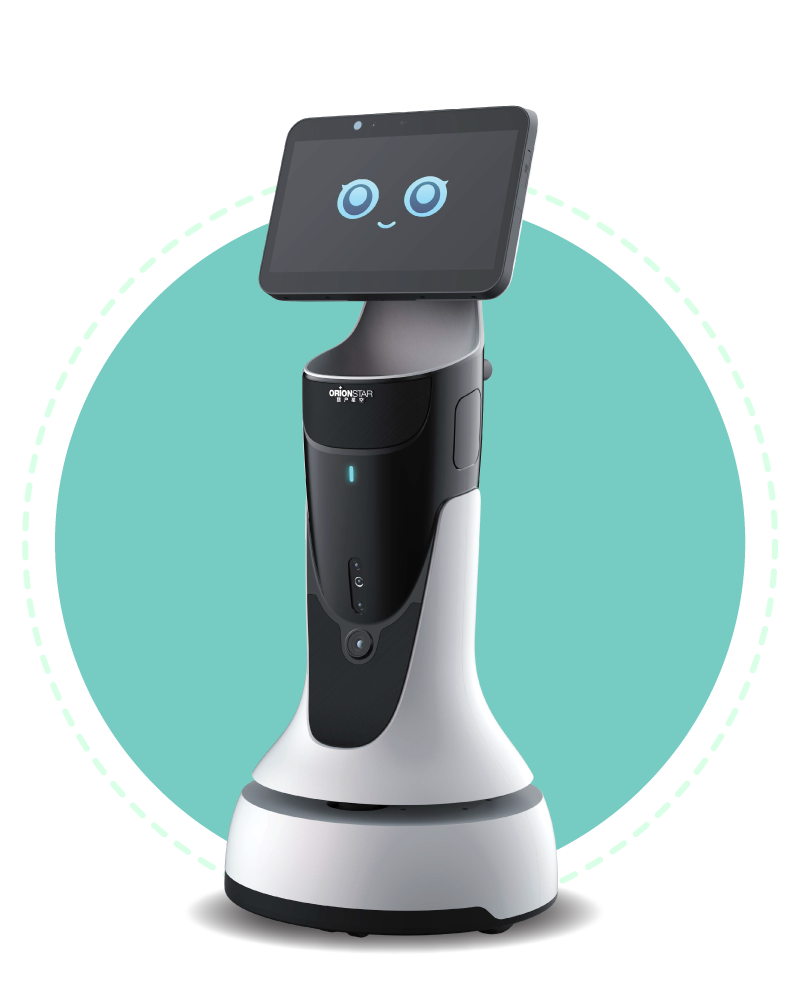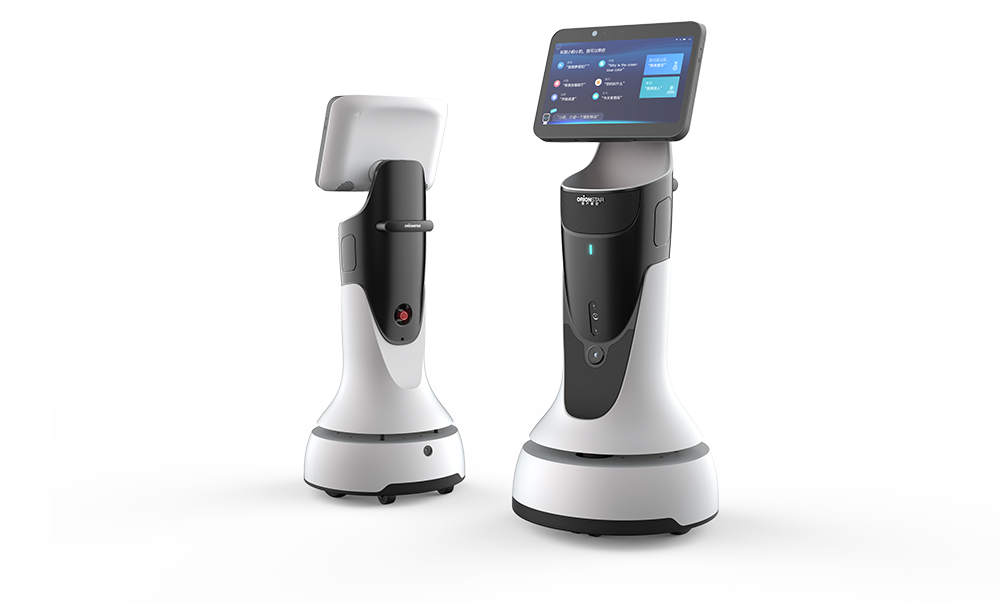 365MiniBot (Greeting Robot) is equipped with the self-developed Robot OS system, it can be customized according to the needs of the scenario or premises. The greeting robot is a master of greeting and leading. It can be your receptionist, personal assistant, tour guide and customer service. Besides, the greeting robot is also able to conduct an intelligent Q&A to answer the enquiry and conduct a video conference with its voice and visual ability. With the greeting robot's small body and its flexibility of movement, it can easily be applied on different scenes and premises to help customers reduce the costs, improve service quality, service efficiency and also provide a smart robot experience for the premises.

The screen with high-definition resolution and 14-inch large size brings a high-end visual experience.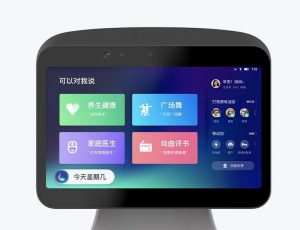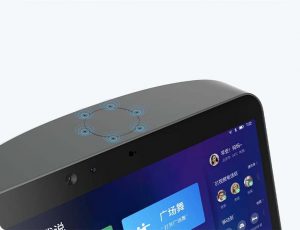 The self-developed microphone array (6MIC) is integrated in the middle area of the top of the head, which can achieve more than 90% speech recognition accuracy even in a noisy environment of 75db.
HD Wide-Angle Dual-Camera
Conducting a clear remote video. 48 million pixels, no blind spots, wide field of view, and panoramic views of the details.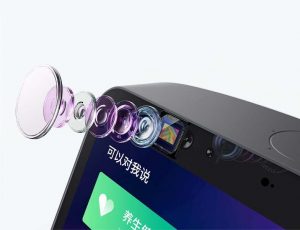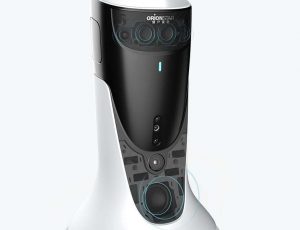 Cleverly integrated high, mid, and low-frequency speakers into one. The sound is loud and rich. The bass part is deep and heavy, bringing you a more exciting experience.
Industry Application Scenario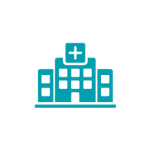 Medical Guidance
Telemedicine
Patient's Companion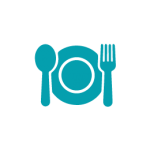 Reception
Table Leading
Advertising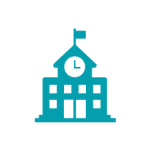 Remote Lecture
Teacher Assistant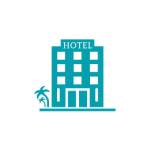 Specifications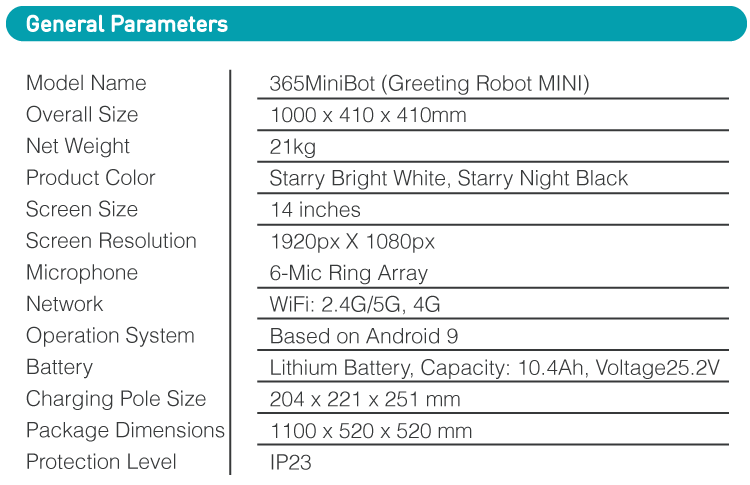 Catalogue