A Smart Robot for Hotel Use
365HotelBot-D
(Hotel Robot)
Automatic Elevator Riding Robot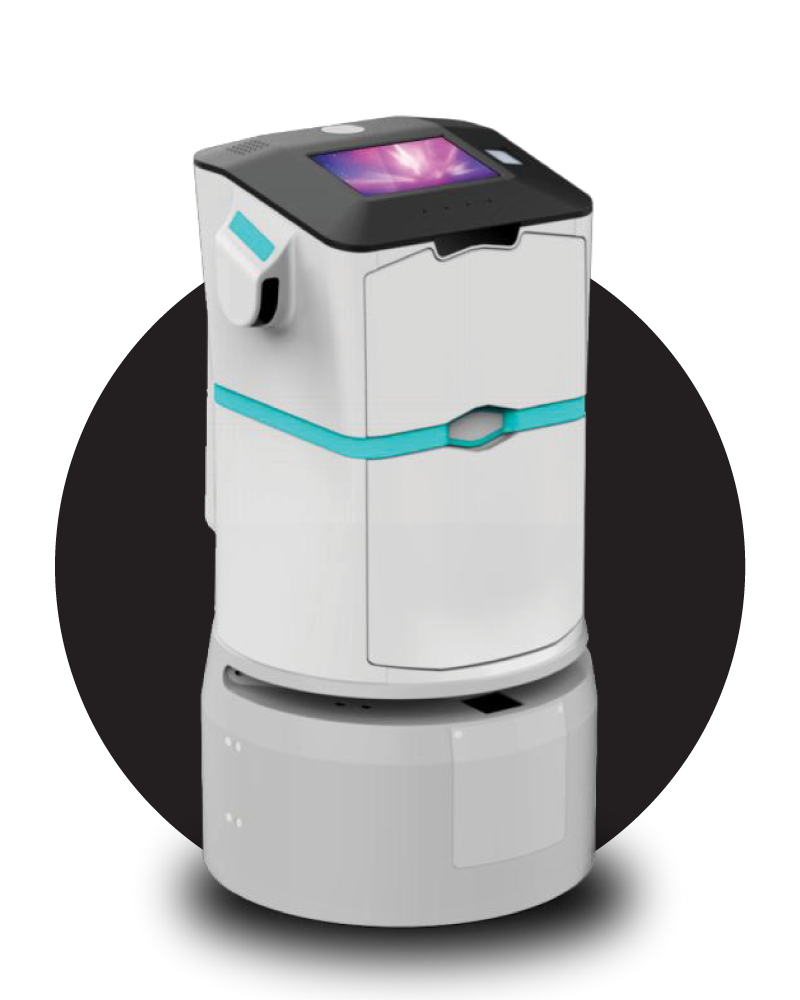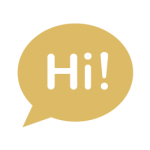 Welcome guests at a fixed point and broadcast the greeting script that was set by the hotel.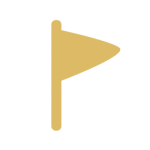 Lead the guest to a hotel room or other places such as a restaurant, meeting room and more.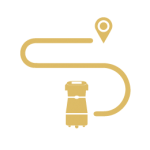 Foods or items can be delivered to the room doorstep and robots will notify guests to pick up the item by calling the room's phone when it arrives.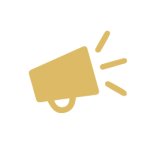 The robot will broadcast the ads script and show the ads at the same time.
A Safe and Convenient Robot Delivery Process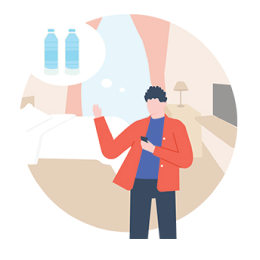 Guest calls the reception to place an order.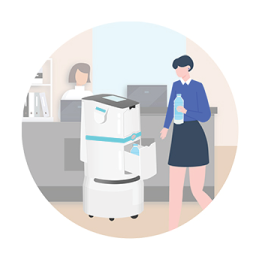 Reception received orders and placed items inside the cabinet.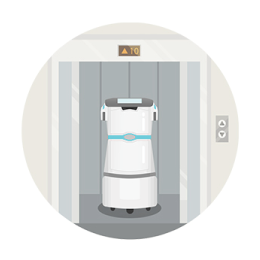 365HotelBot departs for delivery and automatically takes the elevator to its destination.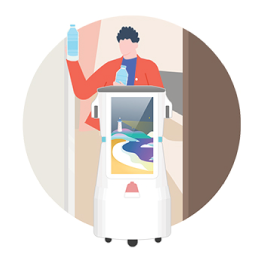 365HotelBot calls the rooms' telephone to inform customers to pick up the order.
What You Can Get From Hotel Robot?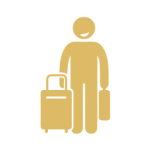 A timely room service
Contactless service to safeness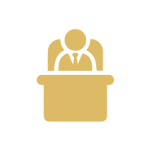 Increase revenue
Cost savings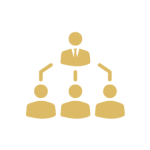 Easy to manage
Optimization of manpower
Better guest satisfaction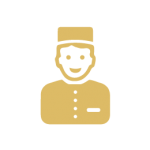 Freedom from errands
Reduce work pressure
Higher work satisfaction

Specifications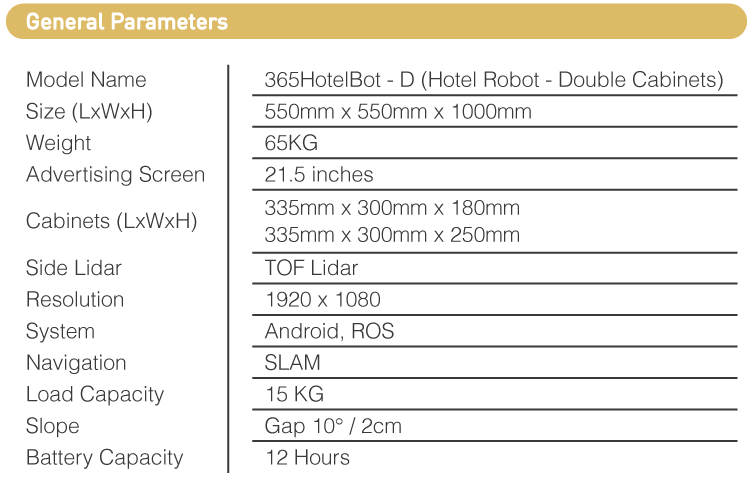 Catalogue