A Smart Robot in Promoting and Marketing​
Suitable for Supermarket, Retail Shop, Event, Expo and more...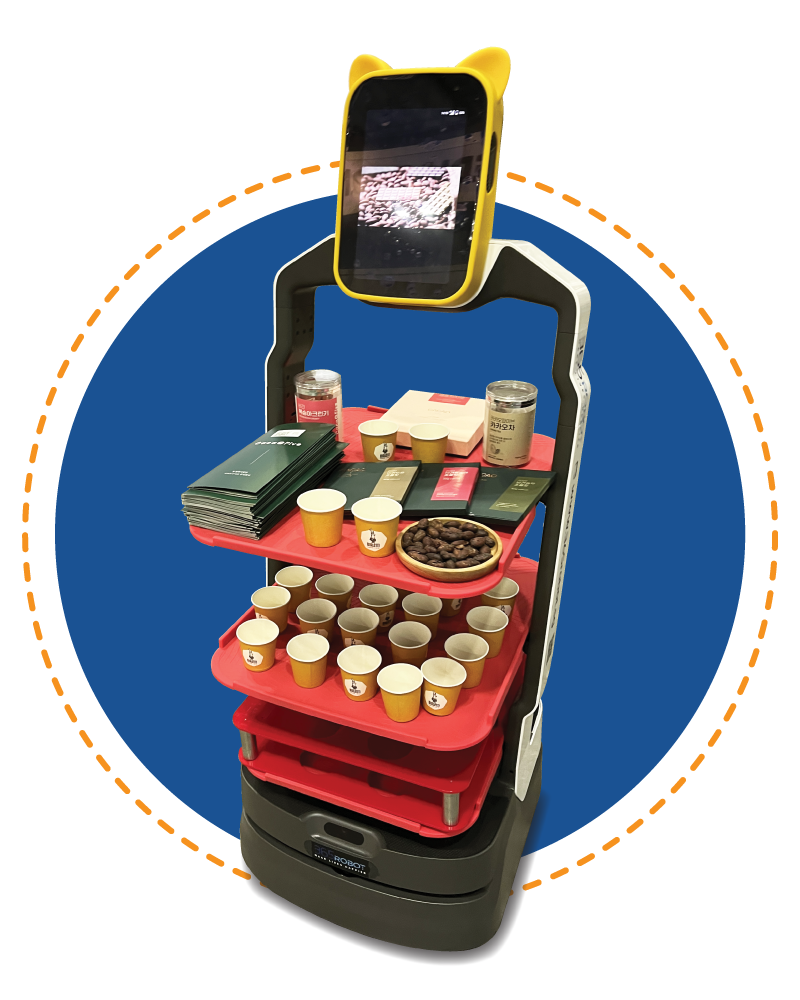 Introduction of Robot Promoter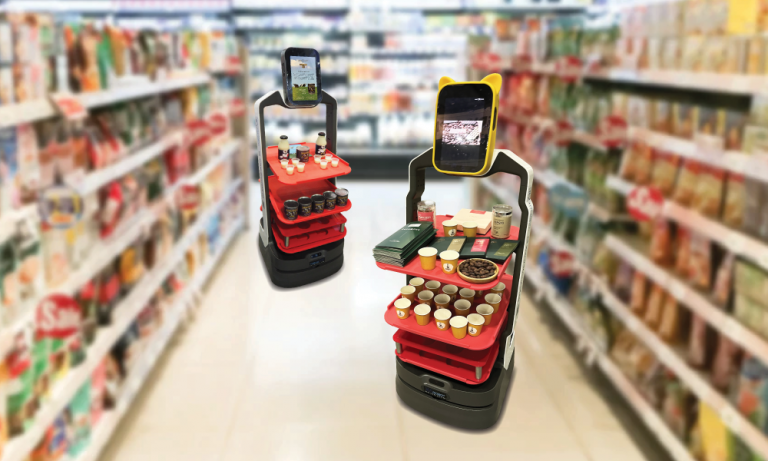 365Robot+ (Robot Promoter) is the best partner for your products or events. The robot promoter is excellent in promotion, customer engagement and marketing. It can carry up to 40kg of products and cruise around the place to broadcast your advertisement. The robot promoter will stop to greet customers when human faces are detected and also recommend the product to customers. Display eye-catching advertisements in picture or videos format on 365Robot+'s screen to attract people and increase the product sales.
What Robot Promoter can do?


A customized multi-task assistant includes greeting customer, broadcasting and more.

Display the ads and able to move around to attract customers. Display methods : picture + text, video with sound, picture + music

Able to customize Q&As and answer the questions correctly to the customers.

Stable delivery at both fast and slow speed. Able to be paused by touching the screen and destination can be changed during the delivery.

Lead the customer to the target destination. Automatically return to the starting point after leading service complete.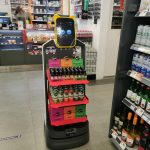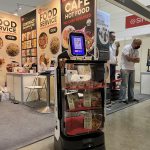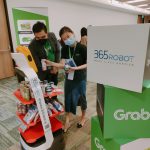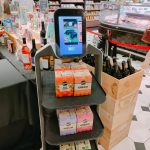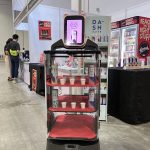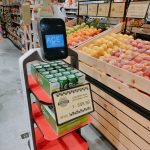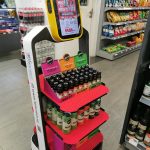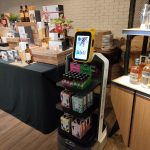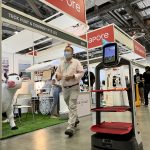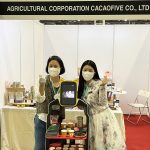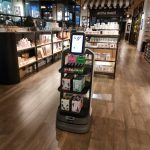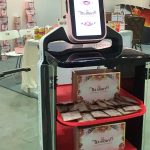 More Info about Robot Promoter

Specifications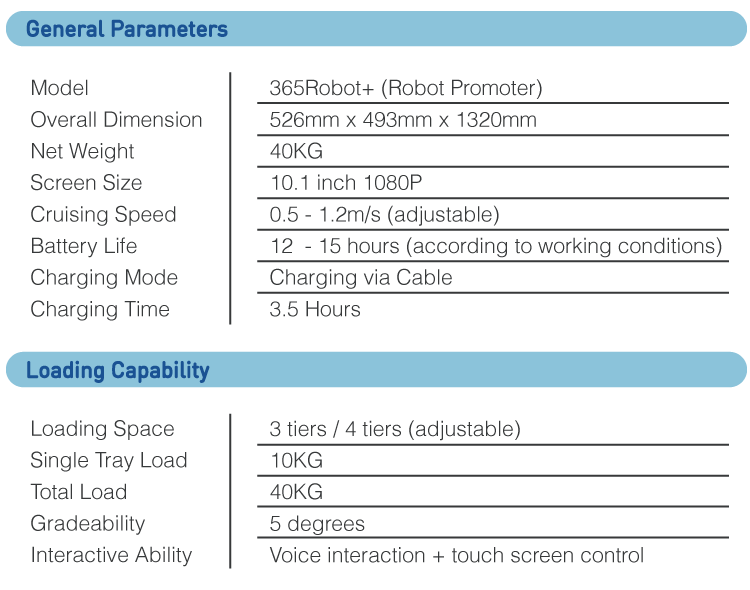 Catalogue