A Smart Hotel Service Solution
365HotelBot-S
(Hotel Robot)
Hotel Operation in the Digital Intelligence Era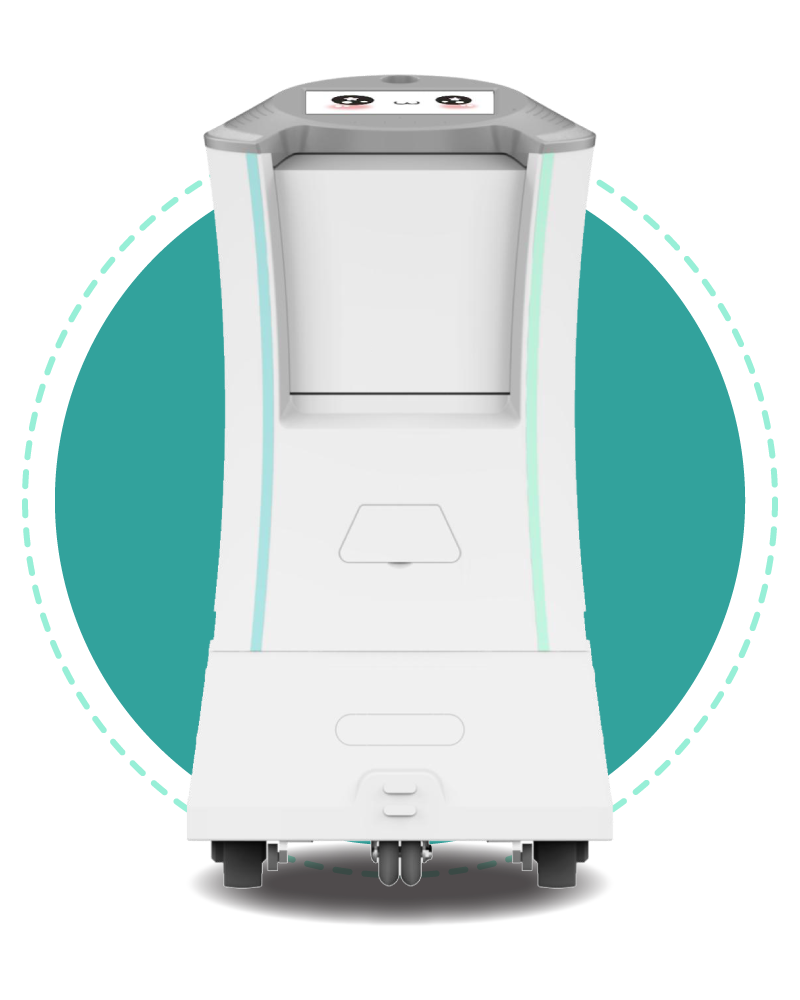 Introduction of Hotel Robot (Single Cabinet)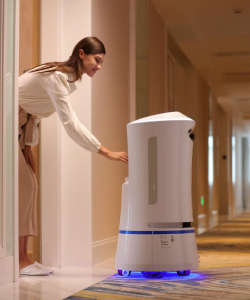 365HotelBot-S (Single Cabinet Hotel Robot) is a smart hotel solution that helps hotels achieve effective management to improve the hotel operating revenue and customer satisfaction rate. It can provide convenient and safe delivery services to enhance the accommodation experience of guests. From the sight of the hotel owner, it is one of the best solutions to reduce manpower, optimize operating costs, and also improve the quality of hotel services.

Take Elevator Automatically

Avoid Obstacle Automatically





A Safe and Convenient Delivery Process


What Can You Get From A Hotel Robot?


A timely room service
Contactless service to safeness

Increase revenue
Cost savings

Easy to manage
Optimization of manpower
Better guest satisfaction

Freedom from errands
Reduce work pressure
Higher work satisfaction
More Info about Hotel Robot

Specifications